WELCOME TO
ASCENCIA BUSINESS SCHOOL
Ascencia Business School UAE provides students with an opportunity to study International University Programmes while living in UAE. Our main goal is to provide all our students with a quality, cost-effective education and we pride ourselves in maintaining the highest academic standards.
Ascencia Business School UAE has a good understanding of the local market and an immense amount of experience in managing education. We have explored the Middle East market and found ways to successfully market the fully accredited, approved and recognized curriculum. Our courses are delivered by Western qualified lecturers holding their PhD's and drawn from academic and bearing relevant industrial experience.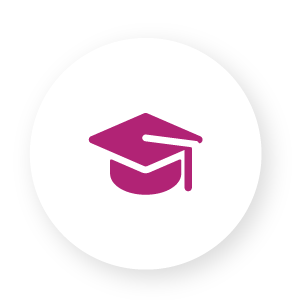 Our undergraduate programs open the door to international career opportunities by preparing you for the world of global business.
The top ranked MBA and MBA HCM programs feature affordable payments, double accreditation and flexibility for working adults.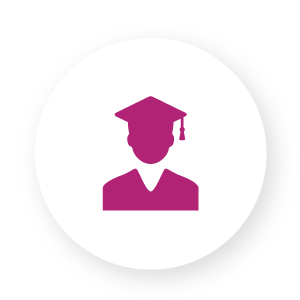 One of the DBA's key advantages is the flexible timetable, which gives you the ability to work and study at the same time.
WHY ASCENCIA BUSINESS SCHOOL?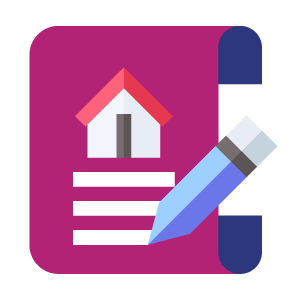 Established Legacy
Ascencia Business School has a strong foundation, being established in 1994 and accredited by the Ministry, France.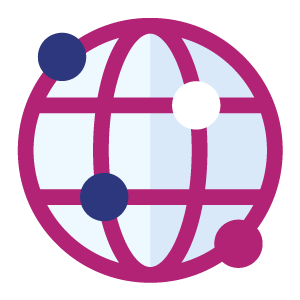 Global Presence
Ascencia Business School offers a global learning experience with 27 campuses worldwide, promoting diversity and multiculturalism.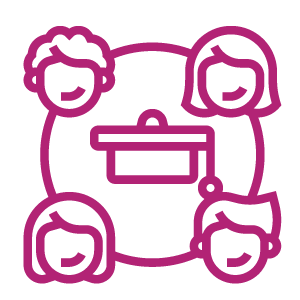 Extensive Alumni Network
Ascencia Business School boasts a 13,000+ strong graduate network, providing valuable connections and career opportunities for students.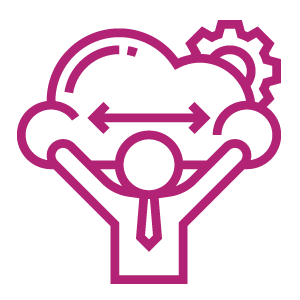 Flexibility for Professionals
Ascencia Business School offers flexible weekend classes for working professionals, enabling a harmonious blend of education and career obligations.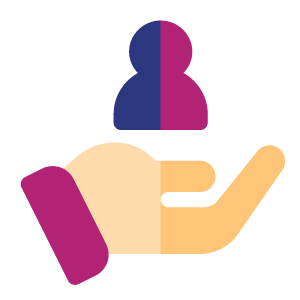 Exceptional Student Support
Ascencia Business School excels in providing exceptional student support for academic success, personal development, and beyond.
A team of aspiring minds who are on a constant run to seek, explore, innovate, and create new opportunities. The programs offered at Ascencia covers management, sales, human resources, and marketing. Each of the programs is thoughtfully curated, trained, and guided by experts in their fields. They ensure the students are open to a multitude of opportunities, both academic and extracurricular, to branch out their interests, passion, and find new horizons.
Our team comprises professionals who are holders of multiple degrees, faculties at leading Universities, and experts & contributors in various fields. With their expertise and guidance, our students are presented with plenty of opportunities like workshops, events, projects and so much more. Since its inception, Ascencia Business School has always believed in developing a learning environment that is more than just academics. And we believe in developing future businessmen who add value to our community.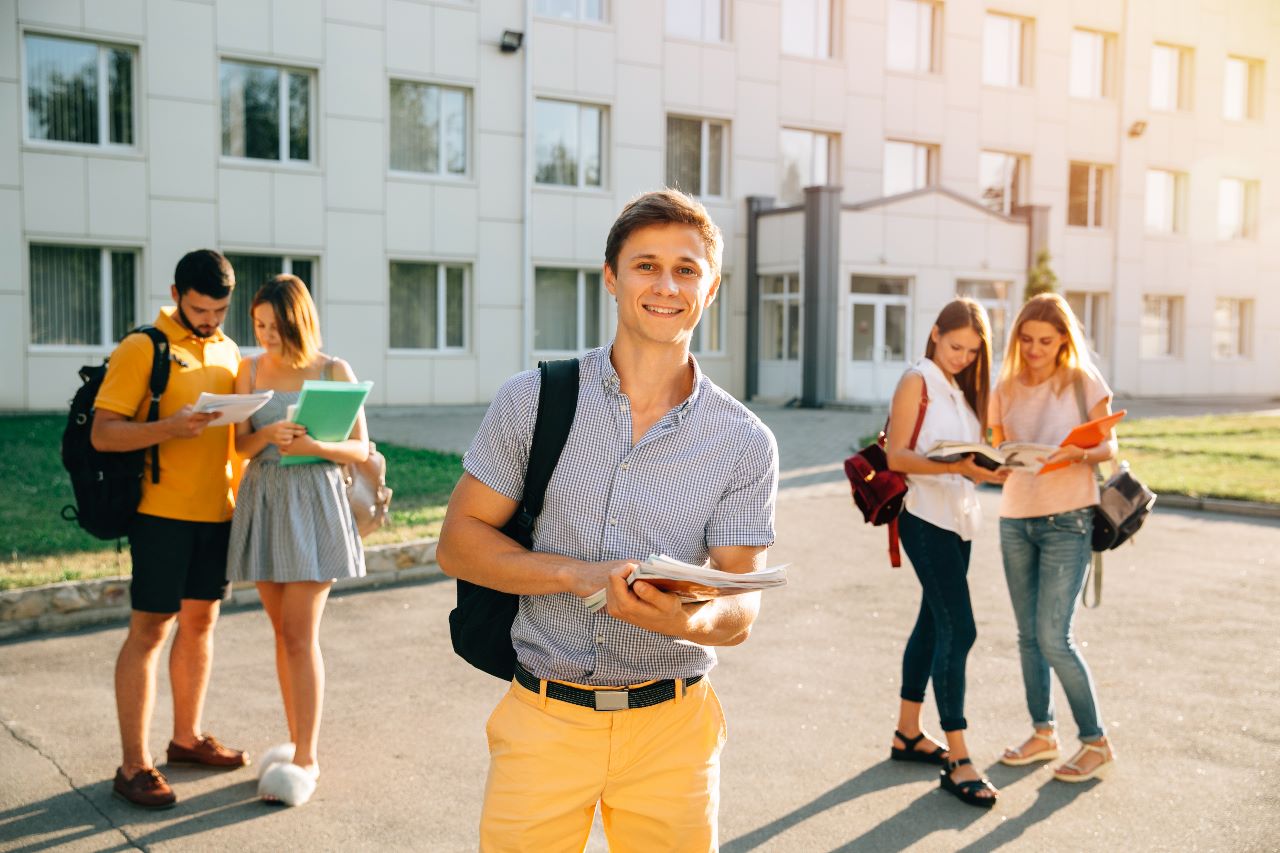 Bachelor of Business Administration (BBA) is a 12-month intense undergraduate program, recognised by the French Ministry of Labor. It is designed for those who aspire to establish a career in management. From basics to advanced learning, this program equips you to bridge the gap between theoretical and practical approach in management.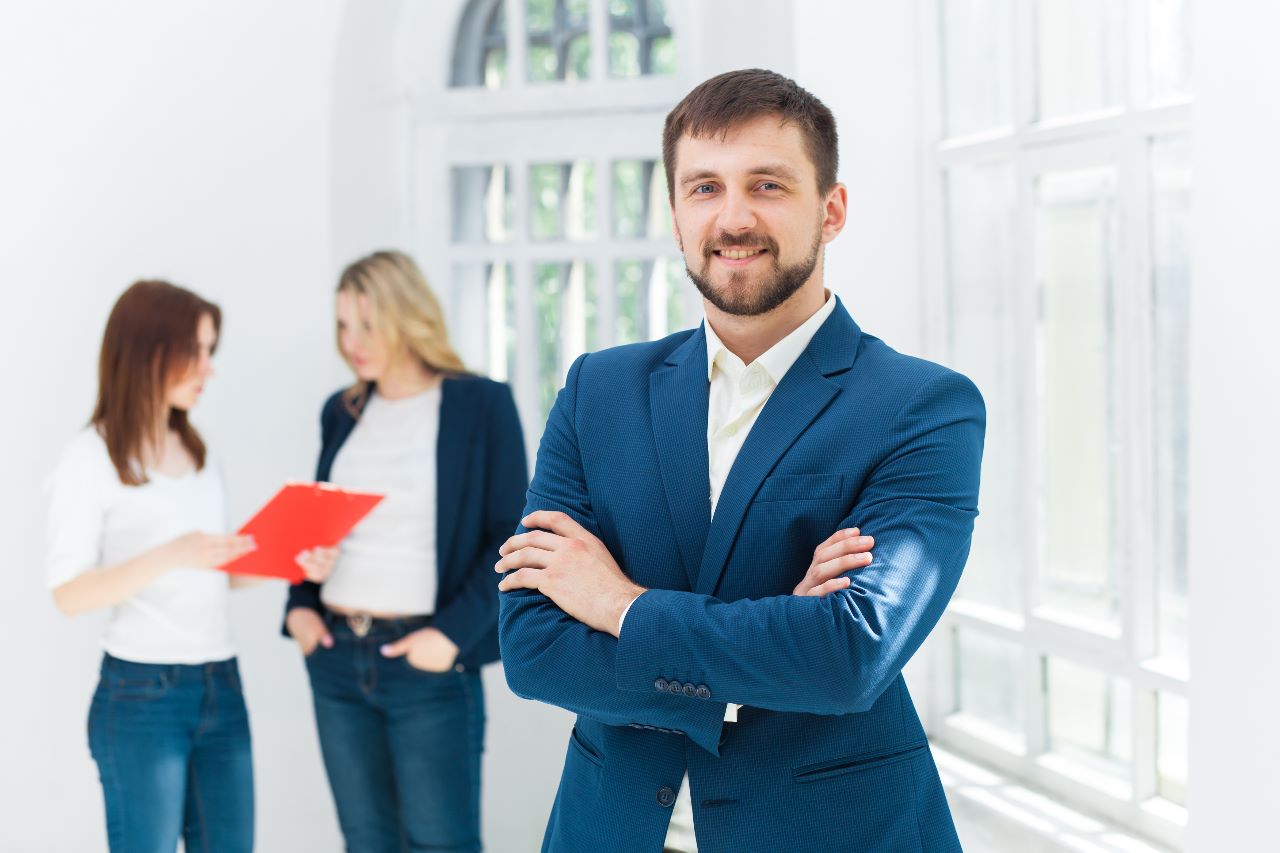 Master of Business Administration (MBA) at a WES Approved University builds your existing skill set, prepares you for organisational management and moulds you into a responsible; efficient businessman. Our MBA is a 1 year program designed revolving around three themes: Entrepreneurship, management in different aspects and sense of responsibility. Specialisation in Applied Data Science and Artificial Intelligence and Healthcare Management are available.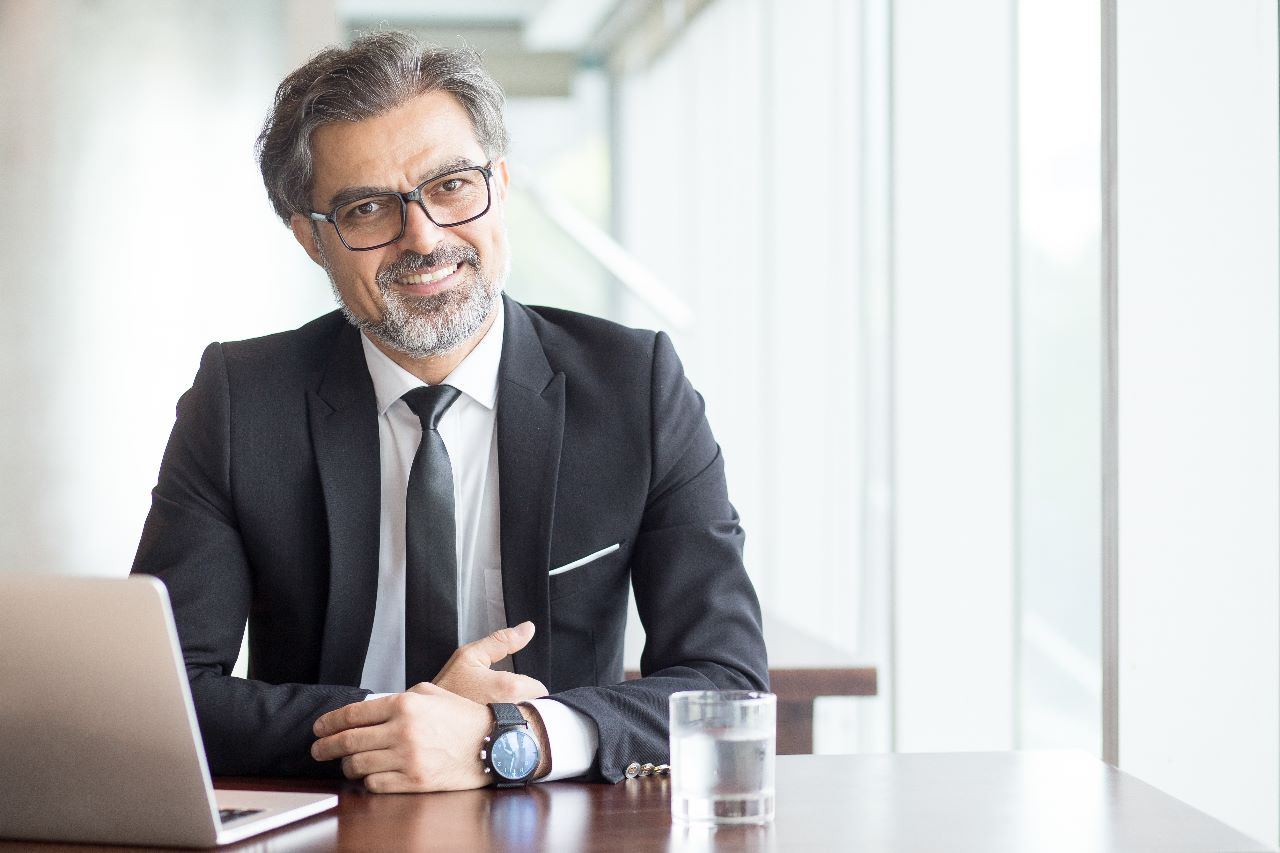 Doctor of Business Administration (DBA) is an advanced degree for those who wish to go an extra mile in their business career. Designed specially for working professionals, this program can be completed in two & a half years time (minimum). Split into 2 phases, this program adds to the probability of acing leadership roles in management.
Accreditations & Certified by
Ascencia Business School is recognized by the French Ministry of Labor within the National Directory of Professional Certification (RNCP).
Disclaimer: Ascencia Business School is operating in freezone. MOHE accreditation is not a requirement for a free zone international higher education provider.
I am definitely recommending Ascencia Business School because of several reasons. The major one being this institution catering to the needs of individuals who are ambitious and career-driven. Choosing Ascencia is going to be a stepping stone to your success!
It was a pleasant journey with Ascencia while pursuing my MBA program. I am very grateful to Ascencia team for providing us with highly experienced teachers, who were able to correlate the theories with the practical aspects of business and they were constantly encouraging us throughout the journey. Thanks again for assisting and guiding us in the best way possible to take us to the end.
Pursuing MBA in International Management from Ascencia Business School was one of the best decisions I made last year. The management, methodology & real-life scenarios taught to us by eminent professors in a multicultural environment gave me an opportunity to inculcate a different perspective for things. We also had a very cordial relationship with our faculty which again helped a lot of us in different ways. Thank you for the wonderful experience and for recommending this to working professionals.
Completing my program at Ascencia Business School has been a great learning experience. Their collaboration with leading business schools gave us the much required exposure. Not only do they have well experienced faculty but they also have an organised system and provides their students with up-to-date study materials, assignments, and extending their administrative support.
Taking this opportunity to thank all Ascencia Business School and its entire team for providing me the opportunity to complete my MBA. The program is flexible and suits the schedule of working individuals who are looking forward to refine and develop their knowledge and skill set. Besides the excellent learning experience it's the friendly environment that further motivates and pushes us to go forward with our dreams. Wishing all the students at Ascencia good luck in their future.